Our Service
Air Freight
A Swift and Reliable Transportation throughout the World
As an IATA cargo agent, Meitetsu World Transport Co Ltd. provides a thorough service in exporting and importing our customer's cargo. A worldwide network that connects Narita, Haneda, Kansai, Chubu airport and cities all over the world, and a complete logistics system enables us to offer our customers high quality, low cost services.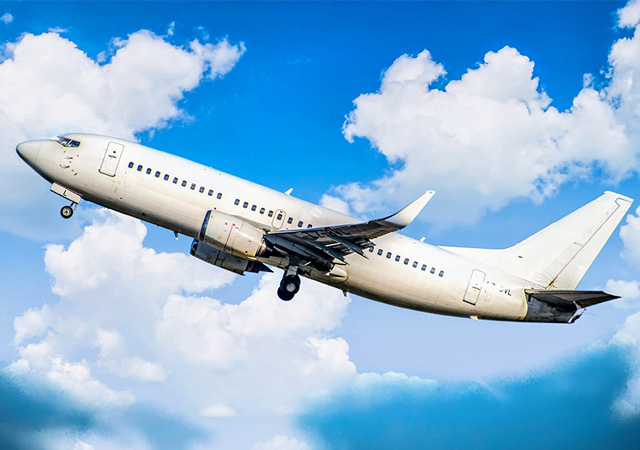 Sea Freight
A Means of Transportation that is sure to meet your Budget
In order to come up with a distribution plan that will please our customers, we must have a good command of a diverse logistics system. Meitetsu World Transport Co Ltd. offers maritime transport services, which enables our customers to transfer large amounts of cargo at a very low cost. Our top priority is to offer the transport service that meets our customer's needs the most.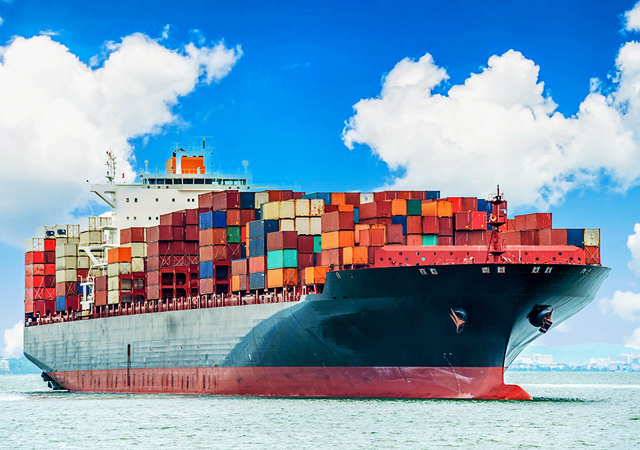 Custom Clearance
Correct and speedy declaration
Our Registered customs specialists provide expertised export/import clearance service and our long experienced results have won us high reputation, known as one of the best stoms brokers by customers.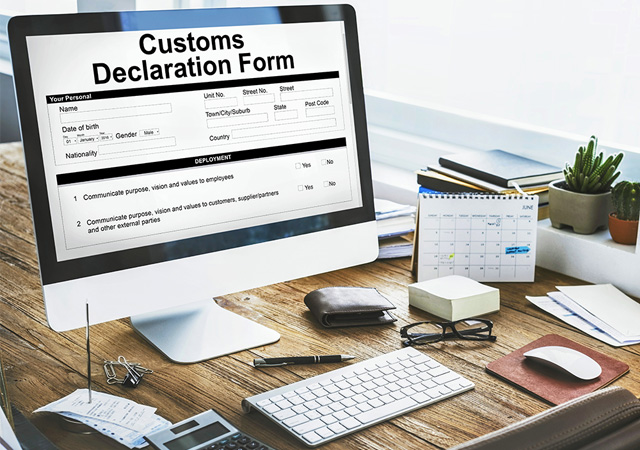 Warehousing
An All-round Distribution Service to Meet Your Needs
Our goal is to be able to offer our customers high quality, low cost services in any case. In order to achieve this goal, we need not only a worldwide network, but also a warehousing system that our customers can entrust their cargo with. We will continue offering our customers all sorts of services, varying from storage to bonded manufacturing.